Government urged to expand NHIF cover for kidney treatment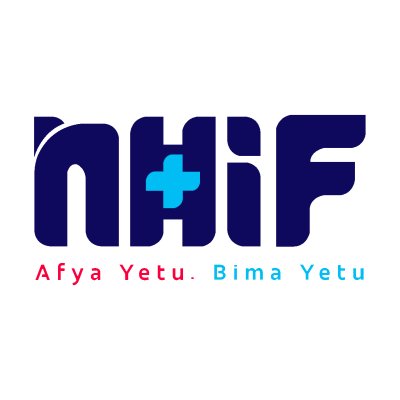 Medics want the National Hospital Insurance Fund (NHIF) cover to be expanded to cater for both peritoneal dialysis as well as post-transplant care of kidney patients.
The chairman Kenya Renal Association Prof Seth Mc'Ligeyo also urged the government to improve the quality of renal services.
In a statement ahead of their annual scientific conference at Pride Inn Paradise hotel in Mombasa, Prof Mc'Ligeyo lauded the decision to have NHIF cover the costs of dialysis for kidney patients, which he said continues to save lives.
The conference will bring together more than 400 specialists from East Africa, Nigeria, India and France.
Senior officials from the Ministry of Health and the East African Community Headquarters in Arusha, Kenyatta National Hospital and University of Nairobi, College of Health Sciences and the African Development Bank will also attend the three days conference.